Blog
Laura Liddell, Bloemfontein Primary School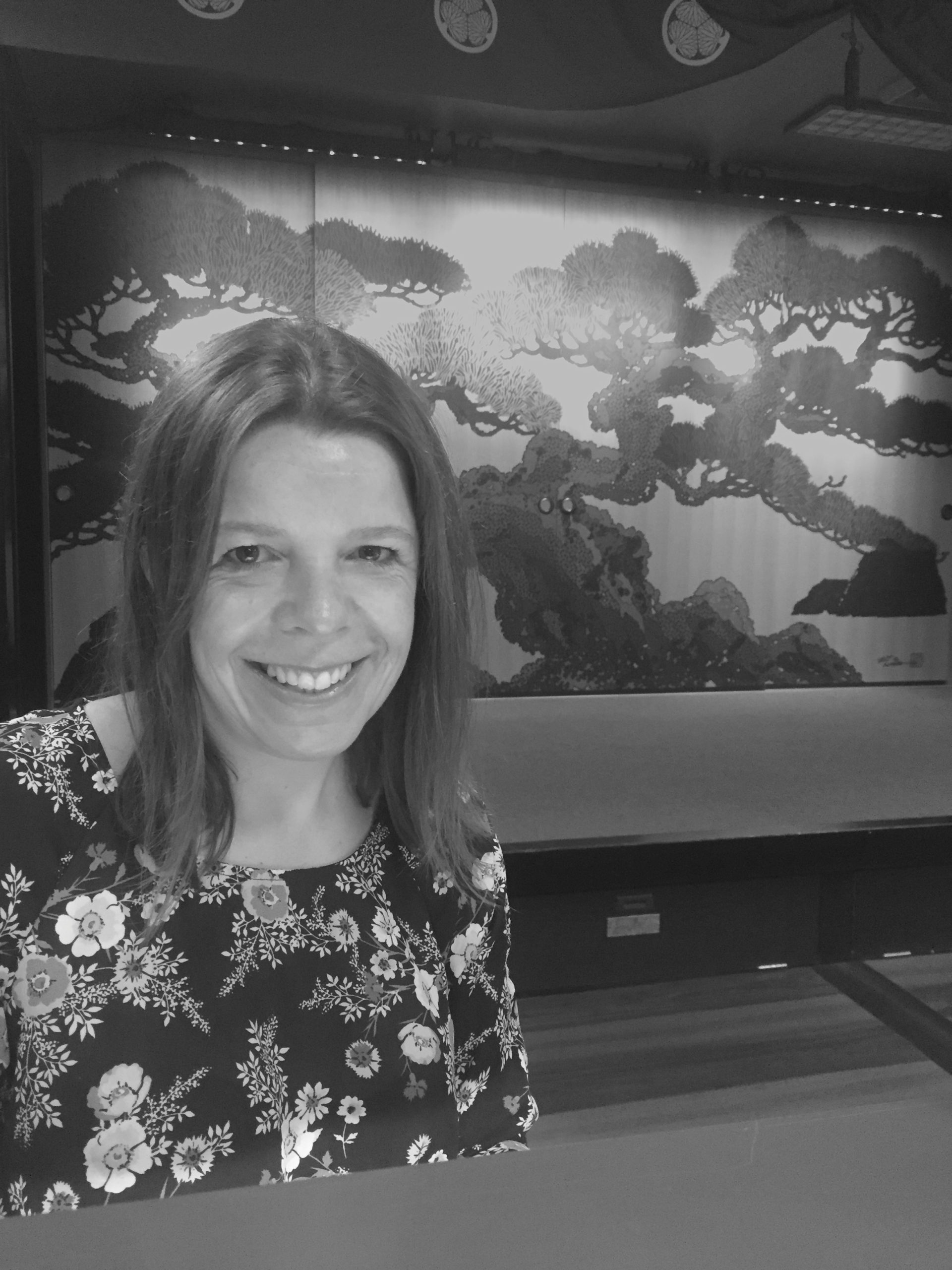 Meet some real-life heroes in my series of special interviews with people who represent the spirit and heart of the North East of England. 
Laura Liddell is the proud Headteacher of Bloemfontein Primary School in County Durham. As Headteacher and governor, she ensures that the children in her care receive the best possible education and have fun whilst learning. 
In this interview, Laura tells us about her favourite spots to visit, her favourite North East shops, and more…
Laura, tell us a bit about you and your connection with the North East.
I moved to the North East from Cheshire when I was ten years old.  As a child, I always thought I would return to the North West, but I fell in love with the area [The North East], the people, the accent, met my husband and I have never left!  
Tell us about your work at Bloemfontein Primary School. What do you love about the school and its pupils?

I have had the honour of being Headteacher at Bloemfontein Primary (affectionately known as 'The Font') for six and a half years.  We are a small village school in an ex-mining town and are an integral part of the community.  I thoroughly enjoy working with my Font families and always appreciate how supportive they all are.  The children are a delight and definitely make the school an exciting place to be.  I am also fortunate to have an amazing staff who work brilliantly as a team and are always willing to embrace my new ideas! As a school, we aspire to provide as many experiences as we possibly can – children learn while having fun!  We go camping, skiing (when COVID allows us again), trips, provide forest schools and even have our very own pizza oven.  Bloemfontein has beautiful school grounds where we maximise opportunities for outdoor learning.  Our latest addition to 'The Font' is two gorgeous goats who are joining the rest of the kids in January 2021.
Sounds lovely, and your passion for your work shines through! It's often said that the people and landscapes of the North East are full of 'spirit' and 'heart'. What do you love most about the region?

I regularly remind my family how lucky we are to live in such a lovely area.  We are spoilt for choice for trips to expansive coastal areas, fantastic countryside yet also in close proximity to amazing cities with a vast array of cultural activities. 

North East people are friendly – we smile at each other, say hello and are fundamentally kind.  I have been overwhelmed, particularly during recent months, of the generosity from small companies and individuals.  As a school we have received donations and grants to provide food hampers, bikes donated to enable all children to learn to ride and even pumpkins on Hallowe'en.  It has been amazing and has hugely helped our school and families.
I agree – the community spirit has been heartwarming to see, and a reminder that there are an awful lot of good people out there! How about outside of school? Is there one place you always like to visit that you would recommend to others?

I love to visit the coast, no matter what the weather.  I enjoy hot days on the beach cooling down in the sea and equally love cold, blustery days when we have the beach to ourselves.  My definite favourite is Druridge Bay and we have spent many days enjoying the dunes, bodyboarding in the sea, kicking a football around and warming up with a hot chocolate in the cafe.  
What about your favourite North Eastern business or shop?

A weekend treat is a visit to Tynemouth Market where no two trips are the same.  I like to support local businesses and it is a good place to find unique gifts.  One of the best parts is picking which food to eat as there is so much choice!

Recycle Y' Bike in Byker, Newcastle has also shown our school amazing kindness and generosity.  A number of our children do not know how to ride a bike or own a bike/helmet.  It is now part of my school mission that no-one leaves school unable to ride a bike.  Recycle Y' Bike have supported us with this through donating several bikes and helmets – incredibly kind!
What a lovely gesture, but then that's very much in the spirit of the people of this area. The North East is packed with history, myths and legends, songs and folklore. Do you have a favourite song or verse that you associate with the area?

As a teenager I grew up in Washington, Tyne and Wear very close to Lord Lambton's land and a fast, sledging hill locally named 'Worm Hill'.  The whole legend of the Lambton Worm always interested me and I have enjoyed retelling it to children I have taught and my own two boys. 

It has to be:Â Â 

Whisht! Lads, haad yor gobs,
An Aa'll tell ye's aall an aaful story
Whisht! Lads, haad yor gobs,
An' Aa'll tell ye 'boot the worm
Favourite North-Eastern slang? What does it mean?

'Splodging' – it means paddling or splashing in water.  
 Who are your North Eastern heroes?
Brian Burnie founded the charity 'Daft as a Brush' which is a cancer charity to help transport patients requiring treatment.  I find Brian truly inspiring as not only does he donate financially to this fantastic charity but he also commits wholeheartedly, including walking over 6,000 to raise funds. 

Louise ,you sponsor our school breakfast club, working in collaboration with Greggs.  It is incredibly generous and your support enables us to provide free breakfasts throughout school and also weekly food hampers during lockdown and over school holidays.  This support has been invaluable to our Font families and you really should have a halo!
That's very kind of you to say, and it's been a pleasure to work with your school and with the Greggs Foundation! However, I think it's nothing in comparison with the inspiring work that you do every single day, and that your team of teaching and other staff do and have done for the children of Bloemfontein.
As a final question, Laura, can you tell me what makes you smile?
I enjoy spending time with my family, whether it's going for a walk, a trip to the beach, cooking a meal together or getting beaten at Monopoly!
That sounds like the perfect weekend! Thank you for joining me, Laura, and special thanks to Kate Baguley, who helped to co-ordinate this interview.